The audio-visual production company behind Ocisport's premium events
OCISPORTTV is the audio-visual platform of OCISPORT OUTDOOR EXPERIENCES, the leading company in the organisation of top level international sporting events.
On OCISPORTTV you can view all the videos and photographs from all the events that OCISPORT organises each year.
What's more, through the channel you can stream the most important sporting events of the year.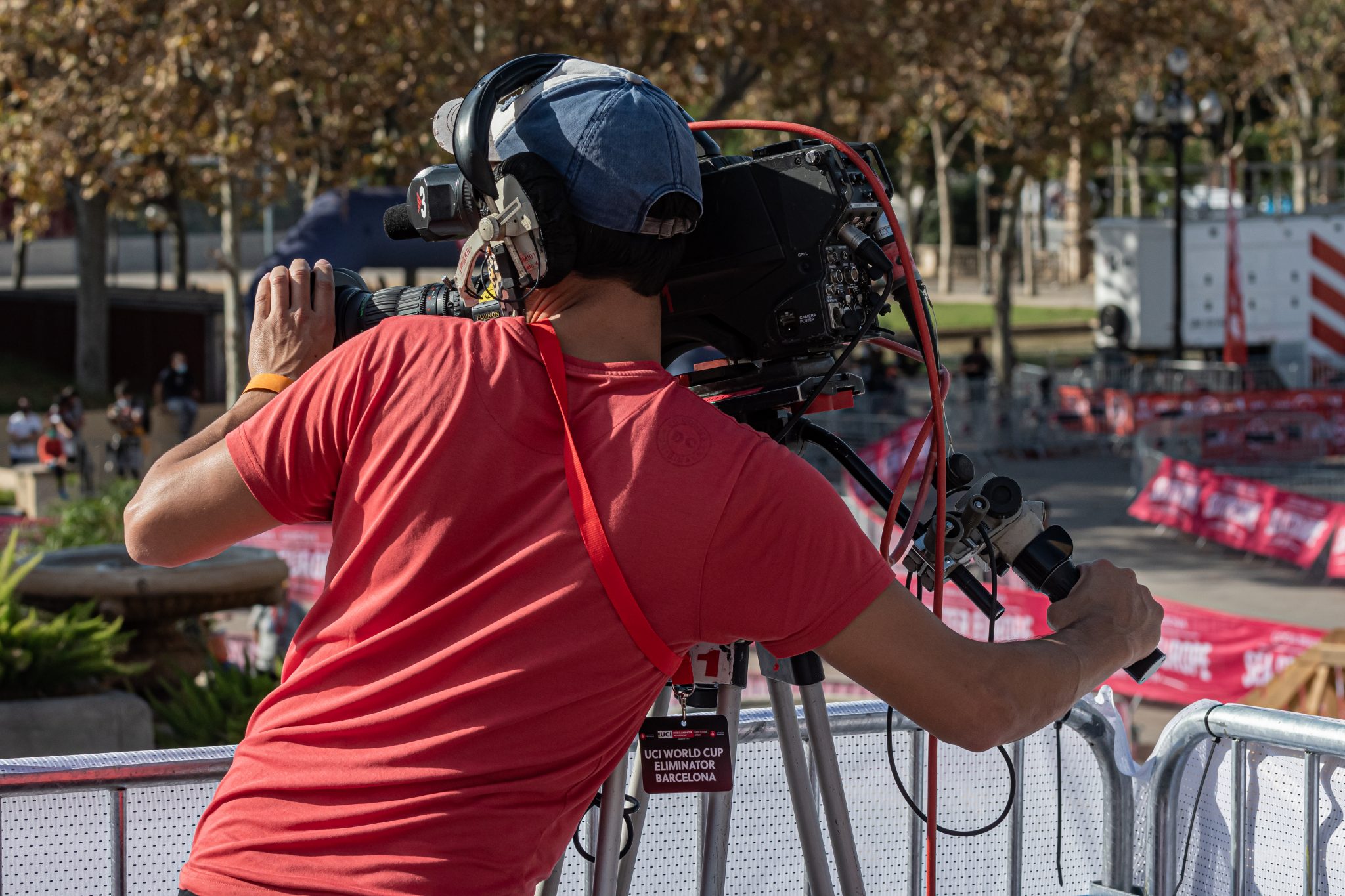 Would you like to work with us?
JOIN OUR TEAM! 
Fill in the form and we will get back to you.